This is more of a lighting exercise than anything else. I'm trying to "expand my horizons" and venture into more stylized projects. I'm taking Digital Illustration in the fall so I'm using that as an impetus to try to develop my own style of sorts. I have worked a few other stylized projects pretty recently. Here is the most relevant one.
I was actually inspired by a few things in particular. The Mexican holiday Day of the Dead, the manga Uzumaki, A Nightmare Before Christmas, and a certain level of Paper Mario: The Thousand Year Door.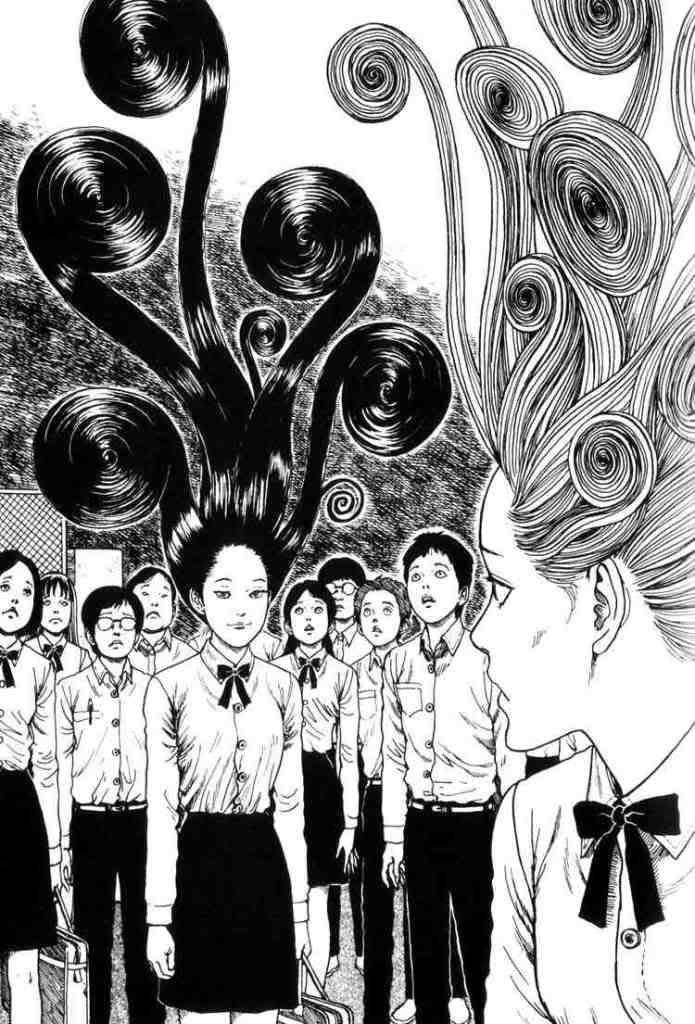 Anyways, this obviously needs a lot of work but I wanted to get some kind of closure for tonight so I tried to get the feel of moonlight. I think it turned out relatively well. Updates should be pretty frequent on this one. And if you're like following my recent exploits the next "Gallery" entry should be soon. It's of the bubble sim, but I'm having some trouble with the fine tuning of the simulation. Oh, and the Picnic scene is done, I just need to wait until Thursday before I can upload because vimeo only allows 1 HD upload a week. You can pay to have it removed, but I refuse on principle.